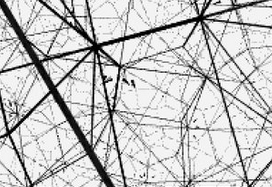 Christopher K. Atkinson
Software Developer, Epic Systems

Formerly Associate Professor at the University of Minnesota, Morris

You can contact me by emailing christopher.k.atkinson@gmail.com.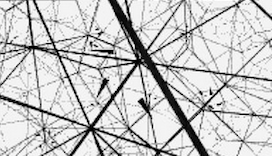 Research
Nontechnical explanation of research: Research Description (pdf).
Publications:
Slides, pictures, and miscellany
Fly around in the smallest volume orientable hyperbolic 3-orbifold: Click here!

Slides (pdf) from 2016 talk on "Guts and volume for a certain family of hyperbolic 3-orbifolds" at the fall 2016 Central Sectional Meeting of the AMS

Slides (pdf) from 2016 talk on "Hyperbolic 3-orbifolds with high torsion" at "Advances in quantum and low-dimensional topology" conference at the University of Iowa

Slides (pdf) from 2014 talk on "Small volume link orbifolds" at the International Congress of Mathematicians in Seoul.